By Cristina D'Imperio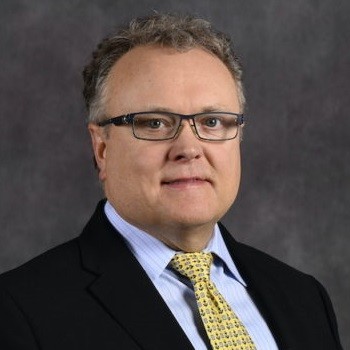 The Swanson School of Engineering at the University of Pittsburgh has announced the Biomechanics in Regenerative Medicine (BiRM) and the Cardiovascular Bioengineering Training Program (CBTP) both received National Institutes of Health (NIH) T32 grant renewals for an additional five years.
Both programs prepare predoctoral students for careers in health-related research.
BiRM is led by David Vorp, PhD, McGowan affiliated faculty and Senior Associate Dean for Research at Swanson. The program is in partnership with Carnegie Mellon University and integrates multiscale biomechanics such as theory, modeling, experimental method design, robotics, AI, and advanced manufacturing with regenerative medicine.
Trainees of BiRM seek to address pressing healthcare needs by translating scientific discoveries into effective therapies. Predoctoral trainees are closely mentored via an interdisciplinary training program that includes classes and research supported by faculty in departments ranging from Bioengineering to Obstetrics, Oral Biology, Physical Medicine & Rehabilitation, and more.
The five-year renewal from the NIH grants an additional $1.1 million to BiRM, which has received more than $5.2 million in funding from the NIH since its inception in 2005. The funding will go towards tuition, stipends, and benefits for four students each year.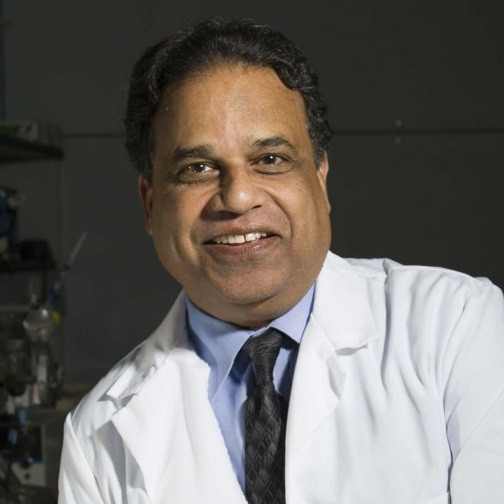 Like BiRM, CBTP also received renewed funding. CBTP is led by Sanjeev Shroff, PhD, McGowan core faculty and Interim Dean at Swanson. CBTP provides trainees with core and elective courses, clinical internship and rotation, research activities, and training opportunities in order to prepare students for productive careers in cardiovascular engineering.
"Students are exposed first-hand to real-world clinical problems requiring bioengineering input for their solution," notes Dr. Shroff. "The program is designed to provide students with both breadth and depth in engineering and biological sciences and includes a formal exposure to biostatistics, bioethics, and professional and career development issues. Upon completion, students are well-versed in both basic and clinical aspects of cardiovascular engineering and are well prepared for rewarding careers in a growing field."
CBTP's five-year renewal from the NIH is $2.17 million. The program has received more than $7.54 million in NIH funding since 2005.
"NIH-funded training grants are prestigious and highly competitive," Dr. Vorp states. "Having […] bioengineering-associated training grants here at Pitt is a testament to the quality of our mentors and students and the research they conduct."
Mentors from the McGowan Institute include
Stephen Badylak, MD, PhD, DVM
Harvey Borovetz, PhD
Lance Davidson, PhD
William Federspiel, PhD
Kang Kim, PhD
Steven Little, PhD
John Pacella, MD, MS
Michael Pinsky, MD
Anne Robertson, PhD
Partha Roy, PhD
Guy Salama, PhD
Richard Schaub, PhD
Sruti Shiva, PhD
Jonathan Vande Geest, PhD
Florideliza Villanueva, MD
James H-C. Wang, PhD
Stephen Winowich
Read the full article from the Swanson School of Engineering here.