Mission Statement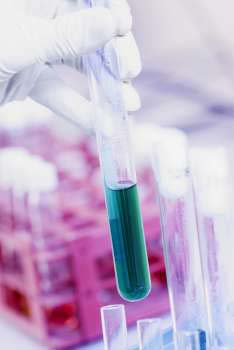 To establish a national center of expertise in regenerative medicine focused on developing and delivering therapies that reestablish tissue and organ function impaired by disease, trauma or congenital abnormalities.
To foster the generation of scientific knowledge in regenerative medicine and to share that knowledge with researchers, clinicians and the public through educational activities, training and publications.
To educate and train scientists and engineers to pursue technologies related to regenerative medicine, and train a generation of clinicians in the implementation of regenerative therapies.
To support the commercialization of technologies in regenerative medicine and thereby accelerate the translation of research discoveries to clinical implementation and patient benefit.
Vision
The McGowan Institute for Regenerative Medicine at the University of Pittsburgh seeks to be a national and international leader in regenerative medicine to address organ and tissue failure. McGowan researchers are dedicated to finding groundbreaking solutions in the fields of tissue engineering, cellular therapies, and medical devices to address human health issues of societal importance.
The McGowan Institute's goal is to use the vast field of regenerative medicine to improve patient outcomes and quality of life. Our institute's 250 interdisciplinary faculty members across the University of Pittsburgh's campus and with other academic, industry and government partners are driven to conceptualize, innovate, develop, and commercialize regenerative medicine technologies for societal benefit.
Video Overview
Introduction to the McGowan Institute for Regenerative Medicine