Help the McGowan Institute Make a Difference
Help the McGowan
Institute Make a Difference
Your philanthropic support ensures the McGowan Institute for Regenerative Medicine's growth and success. Philanthropy lays the foundation for what we do, and our supporters are co-visionaries who help us imagine new possibilities.
Recruitment and Infrastructure Fund
To build upon the McGowan Institute's remarkable success and make the greatest future impact, we turn our focus to recruiting students into our unique environment to make meaningful clinical advances and to teach and train the next generation of scientists. Gifts in this area will be used to recruit, expand lab footprints and acquire needed equipment and other tools.
Director's Excellence Fund
We are constantly reevaluating and determining what areas of our Institute need the most funding at any time. By making an unrestricted contribution to the Director's Excellence Fund, you allow the Institute to direct the funding toward these areas of greatest need and ensure we remain at the forefront of regenerative medicine.
McGowan Institute Research Innovation Fund
Transformational and innovative research is the key to discovering new and more effective treatments that will improve our health. The McGowan Institute Research Innovation Fund will provide support to advance research initiatives and to accelerate translation of discoveries to clinical use and patient benefit.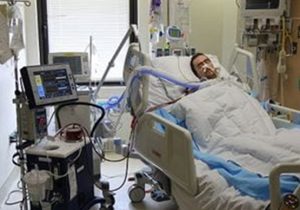 Novel Respiratory Support
Teams at the McGowan Institute led the development and implementation of what would become ALung's Hemolung Respiratory Assist System (RAS)…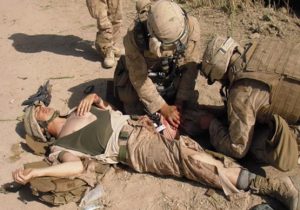 Muscle Regeneration
In 2010, 26-year-old Sgt. Ron Strang of Jefferson Hills, Pennsylvania, was on patrol in Afghanistan when a roadside bomb went off, decimating part…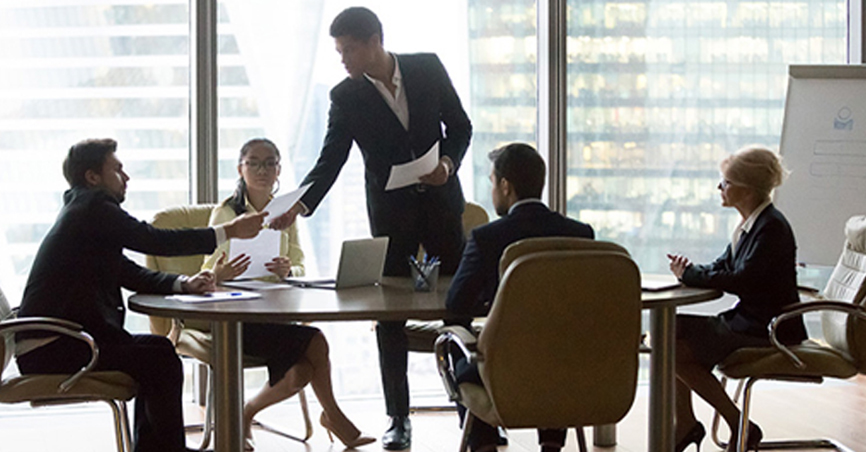 Customize Your Contribution
Gifts to this fund will support educational programs and academic resources such as books, equipment, travel, or other needs for students based upon academic achievement and financial need.
Questions?
Endowed Funds
Endowed funds are named funds that provide a perpetual stream of income for a specific purpose or for students within a particular area. Whether these gifts are for scholarships, fellowships, faculty chairs, or other important programs or services, they allow major gift donors to provide permanent support to the Institute. Minimum endowment levels guarantee that sufficient income will be available to fulfill the donor's specific intentions.
Mail
Send your gift directly to the McGowan Institute by making a check to the University of Pittsburgh:
UNIVERSITY OF PITTSBURGH
Division of Philanthropic and Alumni Engagement
213 Park Plaza
128 North Craig Street
Pittsburgh, PA 15260