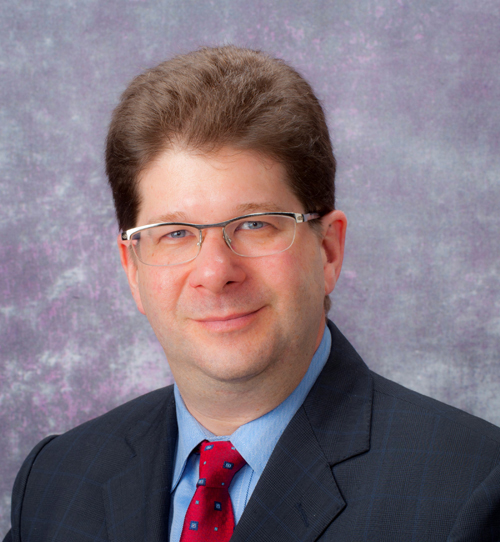 In a follow-up to the recent McGowan Institute for Regenerative Medicine Scientific Retreat Panel Discussion, "Hope vs. Hype of Stem Cell Therapy," J. Peter Rubin, MD, Chair of the Department of Plastic Surgery, the UPMC Endowed Professor of Plastic Surgery, Director of UPMC Wound Healing Services, and Professor of Bioengineering at the University of Pittsburgh, was a guest on Pittsburgh's NPR News Station WESA program, The Confluence.
The host, Kevin Gavin, had Dr. Rubin further explore the good, bad, and the ugly of advertised, unproven stem cell treatments touted as curing all sorts of disease and maladies. As a faculty member at the McGowan Institute for Regenerative Medicine, a local hub of stem cell research, Dr. Rubin says he's seen the benefits of stem cell therapy firsthand, including a number of injured soldiers he's treated to correct facial deformities or treat pain after amputation.
But he warns some clinics have been allowed to prey upon medically vulnerable populations – costing some people thousands of dollars out of pocket – and that hyped-up advertising is harming legitimate stem cell research.  Dr. Rubin advises patients to seek counsel from a physician that specializes in the area best qualified to treat a specific disease.
Listen to the entire interview here.