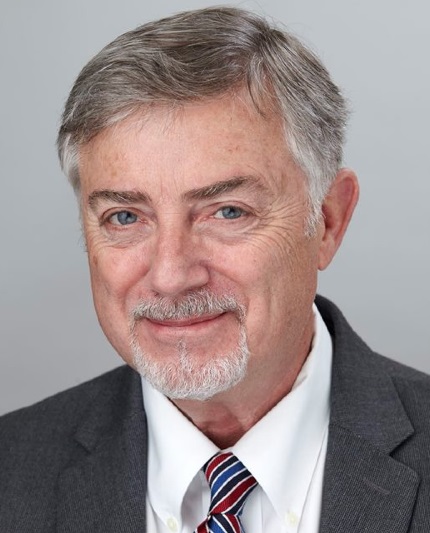 Oncorus, Inc., an oncolytic virus company focused on driving innovation to transform outcomes for cancer patients, announced recently the completion of an oversubscribed $79.5 million Series B financing.  Oncorus is a University of Pittsburgh spin-out company based on the pioneering research of McGowan Institute for Regenerative Medicine affiliated faculty member Joseph Glorioso III, PhD, Professor in the Department of Microbiology and Molecular Genetics at the University of Pittsburgh School of Medicine with a secondary appointment in the Department of Human Genetics, University of Pittsburgh Graduate School of Public Health.  Dr. Glorioso is a co-founder of Oncorus and heads its Scientific Advisory Board.
"Oncolytic virus therapies have the potential to transform outcomes for cancer patients," said Theodore (Ted) Ashburn, MD, PhD, President and Chief Executive Officer of Oncorus. "We intend to use the proceeds from this oversubscribed financing to support our advancement of novel, proprietary intratumoral and intravenous approaches with the goal of addressing severe unmet medical needs in oncology."
Oncorus plans to use the Series B proceeds to advance its lead candidate, ONCR-177, into the clinic in early 2020. ONCR-177 is an intratumorally administered oncolytic virus clinical candidate for multiple solid tumor indications. ONCR-177 is built on the company's next-generation oncolytic herpes simplex virus (oHSV) platform, which enables the development of oncolytic viruses with unparalleled payload capacity for potent activation of multiple arms of the immune system. Oncorus' oHSV platform also uniquely enables full replication competency and selective attenuation in normal tissues to cause not only direct tumor destruction, but also exposure of all neoantigens within a tumor to the immune system in a highly immune activating environment. Oncorus also intends to progress its innovative synthetic oncolytic virus platform, which employs a novel delivery methodology to enable repeat, intravenous (systemic) administration of oncolytic viruses for the treatment of cancers, particularly in indications such as lung cancer where repeat, intratumoral administration is not feasible.
About ONCR-177
ONCR-177, an intratumorally administered oncolytic virus therapy for the treatment of multiple solid tumor indications, is built on Oncorus' proprietary, next-generation oncolytic herpes simplex virus HSV platform. ONCR-177 is armed with five transgenes, IL-12, CCL4, FLT3L, and CTLA-4 and PD-1 antagonists – representing the largest payload in the oncolytic virus therapy class – for the stimulation of multiple arms of the immune system. ONCR-177 is also a fully replication-competent virus in that it retains the ability to express g34.5, which allows the virus to replicate in the presence of host antiviral immune responses, a feature unique among oncolytic HSV therapies. The ability to develop a heavily armed virus with native replication competency is enabled by propriety safety strategies that involve micro-RNA (miR) attenuation and inactivation of neuronal retrograde transport to enable selective and unattenuated viral replication in tumor cells, while preventing replication in healthy tissues. Oncorus presented preclinical data supporting the clinical advancement of ONCR-177 at the American Association for Cancer Research (AACR) Annual Meeting earlier in 2019.
Read more…