The McGowan Institute For Regenerative Medicine Research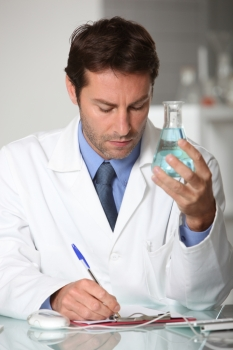 McGowan affiliated faculty direct a multidisciplinary research program that can be categorized as tissue engineering; cell-based therapies, and; medical devices and artificial organs.  In addition, a common thread for each of these areas is clinical translation, as the Institute is committed to expedite the movement of technology form the lab to clinical assessment and use..
Within the Institute there are Centers to facilitate an emphasis on a particular need or area of study. In addition, the following pages highlight several initiatives that are designed to coordinate multiple research projects that are directed toward realizing a high-priority outcome.