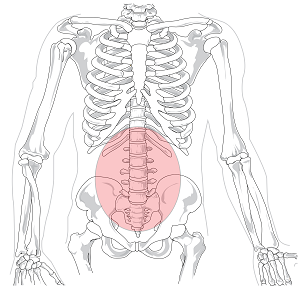 Primary investigators Gwendolyn Sowa, MD, PhD, of Pitt's Department of Physical Medicine and Rehabilitation and the UPMC Rehabilitation Institute, and McGowan Institute for Regenerative Medicine affiliated faculty member Nam Vo, PhD, of the Department of Orthopaedic Surgery, were awarded $21.5 million to establish the Low Back Pain: Biological, Biomechanical, Behavioral Phenotypes Mechanistic Research Center (LB3P MRC), a multidisciplinary research center dedicated to categorizing patients into chronic low back pain subgroups with the goal of targeting treatments specific to individual patients' pain and reducing the use of opioids.
LB3P MRC's unique approach of integrating the biological, biomechanical and behavioral contributors to chronic low back pain with novel mathematical modeling will ultimately provide predictive tools to help personalize treatments for this common and debilitating condition.
As part of the National Institutes of Health Helping to End Addiction Long-term, or the NIH HEAL Initiative, researchers from UPMC and the University of Pittsburgh have been awarded nine grants totaling more than $32 million to improve prevention and treatment strategies for opioid misuse and addiction and to enhance pain management.  The awards are part of 375 grant awards across 41 states made by the NIH in fiscal year 2019 to apply scientific solutions to reverse the national opioid crisis.
Illustration:  Wikipedia.
Read more…
UPMC/PittHealthSciences Media Relations News Release