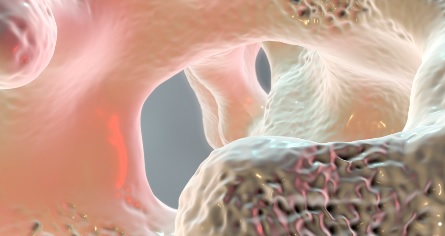 The multidisciplinary team consisting of seven McGowan Institute for Regenerative Medicine affiliated faculty members from four University of Pittsburgh Schools:
has been awarded $60,000 from the University of Pittsburgh's Momentum Teaming grants program.
The award will be used to advance the Pittsburgh Center for Interdisciplinary Bone and Mineral Research (PCIBMR), a 73-member consortium of faculty whose research interests converge around musculoskeletal disorders, bone injuries, osteoporosis, cancer, and regenerative medicine.
The team will organize a multidisciplinary scientific retreat, a hands-on workshop on bioengineered models for bone research, and will develop a Bioengineered Models resource core and a Mechanosensing resource core.
Illustration:  Pittsburgh Center for Interdisciplinary Bone and Mineral Research
Read more…
University of Pittsburgh Swanson School of Engineering News Release