The path for women in STEM fields has historically been fraught with obstacles that their male counterparts may not have had to face. The path is a bit clearer today thanks to the women who walked it before: Women like Rachel Carson, the marine biologist and environmentalist; Katherine Johnson, the space scientist who made the Apollo 11 flight possible; and Edith Clarke, the first professionally employed female electrical engineer in the U.S.
On Wednesday, March 31, 2021, in celebration of Women's History Month, a panel of women from the Swanson School of Engineering will discuss their own paths to success as women in STEM and higher education. The six faculty and staff members will discuss their journeys and lessons learned while building their fruitful careers.  Two of the panelists are McGowan Institute for Regenerative Medicine affiliated faculty members.  They are: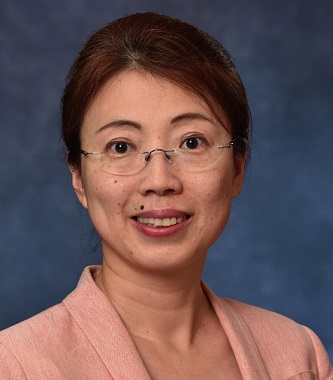 Xinyan Tracy Cui, PhD, Professor of Bioengineering
Dr. Cui runs NTE Lab, where they investigate and develop tools that interface with the nervous system for neuroscience research or clinical diagnosis and therapies. One major thrust of the lab research is to understand and modulate neural tissue interactions with smart materials and biosensors—an effort that can be applied to several fields of research, including neural electrode/tissue interface, neural tissue engineering, implantable biosensors, and drug delivery.
The NTE Lab also designs advanced functional biomaterials and electrode devices that will intimately integrate with the host neural tissue. They simultaneously develop rigorous methods to comprehensively and accurately evaluate these novel materials and devices.
Related news: $2.37M NIH Award to Deliver Improved Neural Recording Technology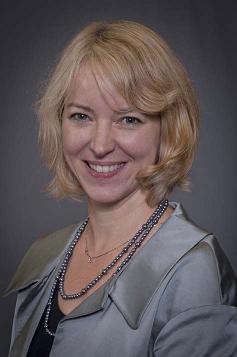 Anne Robertson, PhD, William Kepler Whiteford Endowed Professor of Mechanical Engineering and Materials Science
Dr. Robertson joined the University of Pittsburgh in 1995, where she was the first female faculty member in Mechanical Engineering. Her research is focused on understanding the relationship between biological structure and mechanical function of soft tissues with a particular focus on vascular tissues. She directs a multi-institution program on cerebral aneurysms that is supported by the NIH and served a four-year term as a standing member of the Neuroscience and Ophthalmic Imaging Technologies (NOIT) Study Section of the NIH.
Dr. Robertson is founding Director of the Center for Faculty Excellence in the Swanson School of Engineering at Pitt, which takes the lead in developing and implementing programs to enhance the effectiveness of junior faculty in building outstanding academic careers. She was recently promoted to Associate Dean of Faculty Development so that she can expand this work to include recently promoted Associate Professors. Dr. Robertson is a strong supporter of diversity-related initiatives and in 2007, she received the Robert O. Agbede Faculty Award for Diversity in the Swanson School.
Related news: Pitt and Mayo Clinic Discover New, Immediate Phase of Blood Vessel Restructuring After Aneurysm
The panel, "My Journey, My Story: The Path to Success for Women in STEM and Higher Education," is presented by the Swanson School of Engineering Office of Diversity.
The discussion is open to all members of the Swanson School. You can find more information and RSVP here.
Read more…
University of Pittsburgh Swanson School of Engineering News Release