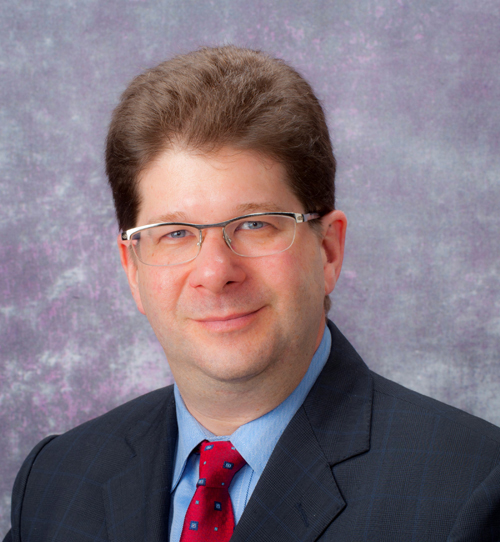 McGowan Institute for Regenerative Medicine faculty member J. Peter Rubin, MD, FACS, Chair of the Department of Plastic Surgery, the UPMC Endowed Professor of Plastic Surgery, Director of UPMC Wound Healing Services, and Professor of Bioengineering at the University of Pittsburgh, was recently interviewed by Olga Villaverde, the host of Dr. Q&A of AllHealthTV.com.  Dr. Rubin answered many medical questions from Ms. Villaverde and viewers.
Dr. Rubin had the opportunity to also talk about the research he and other McGowan Institute faculty members are conducting on volumetric muscle loss in patients who have been injured in the Armed Services, motor vehicle accidents, industrial accidents, or through other traumas. The story of one wounded warrior that Dr. Rubin supported can be viewed here.
Dr. Rubin helped his audience to understand the risks and outcomes of both plastic and cosmetic surgery.  He stressed to everyone the importance of ensuring that whatever medical/surgical procedure you may be interested in, to do research on your practitioner and where the procedure will be conducted.  The American Board of Plastic Surgery has a list of safe, qualified, and competent doctors who have participated in the required educational and clinical training.
Dr. Rubin's full conversation with Ms. Villaverde can be watched here.
Read more…
McGowan Institute for Regenerative Medicine In the News: ECM a Part of VML Treatment
McGowan Institute for Regenerative Medicine In the News: Regenerative Medicine Improves Strength and Function in Severe Muscle Injuries