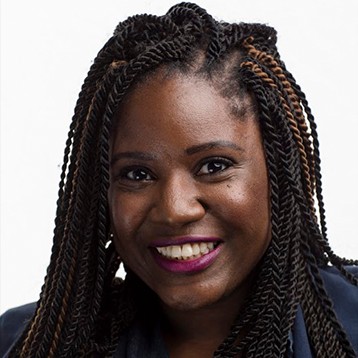 Elizabeth Wayne, PhD, is a McGowan Institute for Regenerative Medicine affiliated faculty member, a Biomedical Engineer at Carnegie Mellon University, a TED Fellow, and advocate for women in higher education. Dr. Wayne's areas of expertise include biomedical engineering, cancer, gene delivery, nanomedicine, and STEM education.
Dr. Wayne and Kaitlyn Sadtler, PhD, a postdoctoral fellow at MIT who received her PhD from the Johns Hopkins University School of Medicine, dig into the science of mRNA technology in a TED-Ed original lesson entitled, "How the COVID-19 Vaccines Were Created So Quickly."
In the 20th century, most vaccines took over a decade to research, test, and produce. But the vaccines for COVID-19 were cleared for emergency use in less than 11 months. The secret behind this speed is a medical technology that's been developing for decades: the mRNA vaccine. So how do these revolutionary vaccines work? Find out by watching Drs. Wayne and Sadtler's TED-Ed lesson here.
This TED program features the words and ideas of educators brought to life by professional animators. Their lesson was directed by Igor Ćorić, Artrake Studio, narrated by Bethany Cutmore-Scott, with music by Nikola Radivojevic.
Read more…