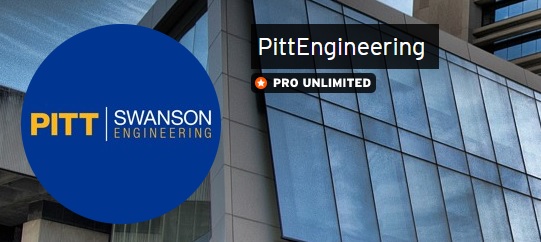 The University of Pittsburgh Swanson School of Engineering 175th Anniversary Oral History Project, led by Erin Anderson, PhD, provides an auditory window into stories of its students and faculty members. Dr. Anderson is an audio producer, a documentary artist, and an assistant professor in Pitt's Writing Program, and serves as the Project's Executive Producer.
The lengthy interviews—some lasting over three hours—will all be donated to the Pitt Archives. But the edited vignettes that distill the conversation, dropping the listener right into the center of the story and artfully letting it unfold, are located on PittEngineering Soundcloud. Currently, there are over 40 tracks.
Two of the tracks include McGowan Institute for Regenerative Medicine affiliated faculty member Anna Balazs, PhD, and former faculty member Savio Woo, PhD.
Dr. Balazs is the John A. Swanson Chair in Engineering at the Swanson School of Engineering and a Distinguished Professor of Chemical Engineering in the Department of Chemical & Petroleum Engineering, University of Pittsburgh. The research interests of Dr. Balazs center on statistical, mechanical, and computer modeling of complex chemical systems and developing theories for the properties of polymer blends and the behavior of polymers at surfaces and interfaces. Listen to the excerpt of her story here.
Dr. Woo is a Distinguished University Professor Emeritus, Department of Bioengineering, University of Pittsburgh. Dr. Woo is a pioneer in bioengineering and is renowned for his 40 years of translational research in healing and repair of tissues. Dr. Woo focused on using novel functional tissue engineering to heal and to regenerate ligament and tendon at the molecular, cellular, tissue, and organ levels. Also, he pioneered the use of robotic technology to study the function of the ACL and to improve ACL reconstruction procedures. Listen to the excerpt of his story here.
Illustration:  University of Pittsburgh Swanson School of Engineering
Read more…
University of Pittsburgh Swanson School of Engineering News Release