Call for Posters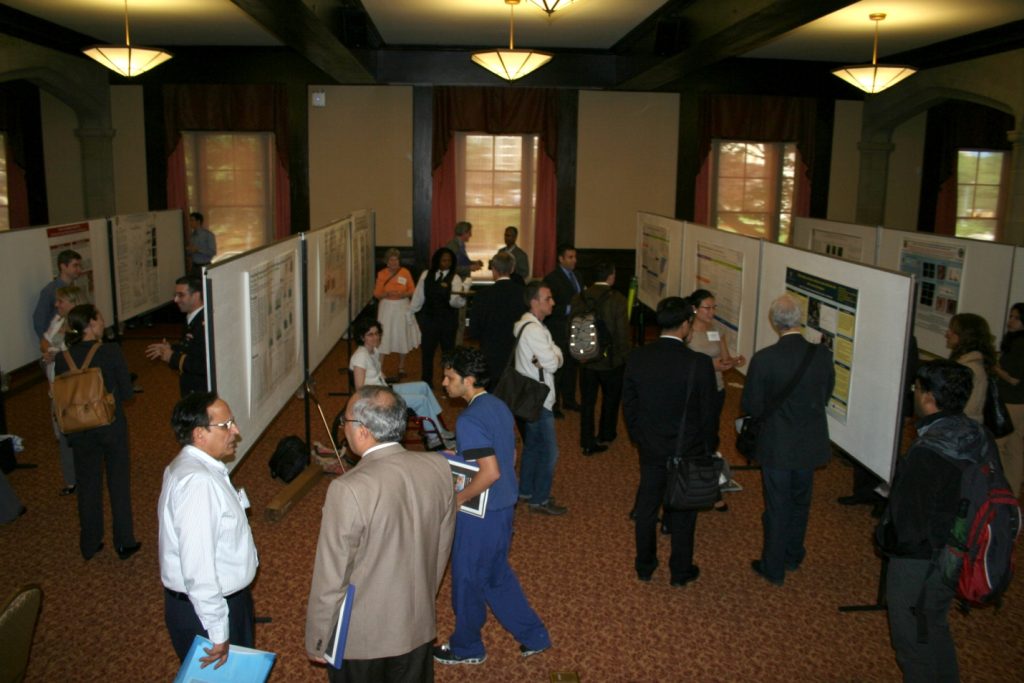 We welcome posters from all participants. Standard poster space is 4′ by 8′. Please submit a poster abstract in the following format:
Font type: Times New Roman or Arial
Font Size: 11 or larger
Margins: 1" all around
Abstract needs to include:
All authors and their affiliation (underlining the presenting author)
Poster title
To submit your poster (title and abstract; 1 page max), please e-mail your submission to rehabmtg@pitt.edu.
Submission of an abstract to be considered for a short podium presentation deadline is now
Friday, July 31st, 2015.
Abstracts received after this date, will be accepted for poster presentations only.
Travel awards are being offered. All travel award applicants are strongly encouraged to submit a poster abstract. Please see our travel awards tab for details.
Contact details:

Regenerative Rehabilitation Symposium
McGowan Institute for Regenerative Medicine
450 Technology Drive, Suite 300
Pittsburgh, PA 15219
E-mail: rehabmtg@pitt.edu
Phone: +1 (412) 624-5293
Fax: +1 (412) 624-5228