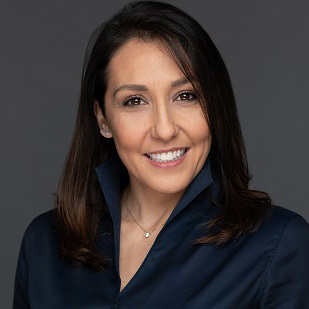 McGowan Institute for Regenerative Medicine faculty member Fabrisia Ambrosio, PhD, MPT, is the Director of Rehabilitation for UPMC International and an Associate Professor in the Department of Physical Medicine & Rehabilitation at the University of Pittsburgh. She holds secondary appointments in the Departments of Bioengineering, Physical Therapy, Orthopaedic Surgery, Microbiology & Molecular Genetics, and Environmental & Occupational Health. Dr. Ambrosio's research has the long-term goal of developing Regenerative Rehabilitation approaches to enhance skeletal muscle function with increasing age and in the setting of disease. Her laboratory uses murine and human models to investigate the underlying mechanisms by which targeted and specific mechanotransductive signals can be used to enhance donor and/or host stem cell functionality.  Dr. Ambrosio's research has been supported by the NIH, the DOD, the Foundation for Physical Therapy, the Claude D. Pepper Older American's Independence Center, and the University of Pittsburgh Institute on Aging, among others.
Dr. Ambrosio recently spoke with Regenerative Medicine Today host John Murphy, McGowan Institute Executive Director, about
Regenerative Rehabilitation and the International Consortium of Regenerative Rehabilitation, both founded by Dr. Ambrosio, the latter includes 16 participating institutions representing North America, Europe, and Asia
Klotho molecule and its effect on older muscle strength
Extracellular vesicles-based therapeutics via injection to muscle or bloodstream
Listen to their conversation here.