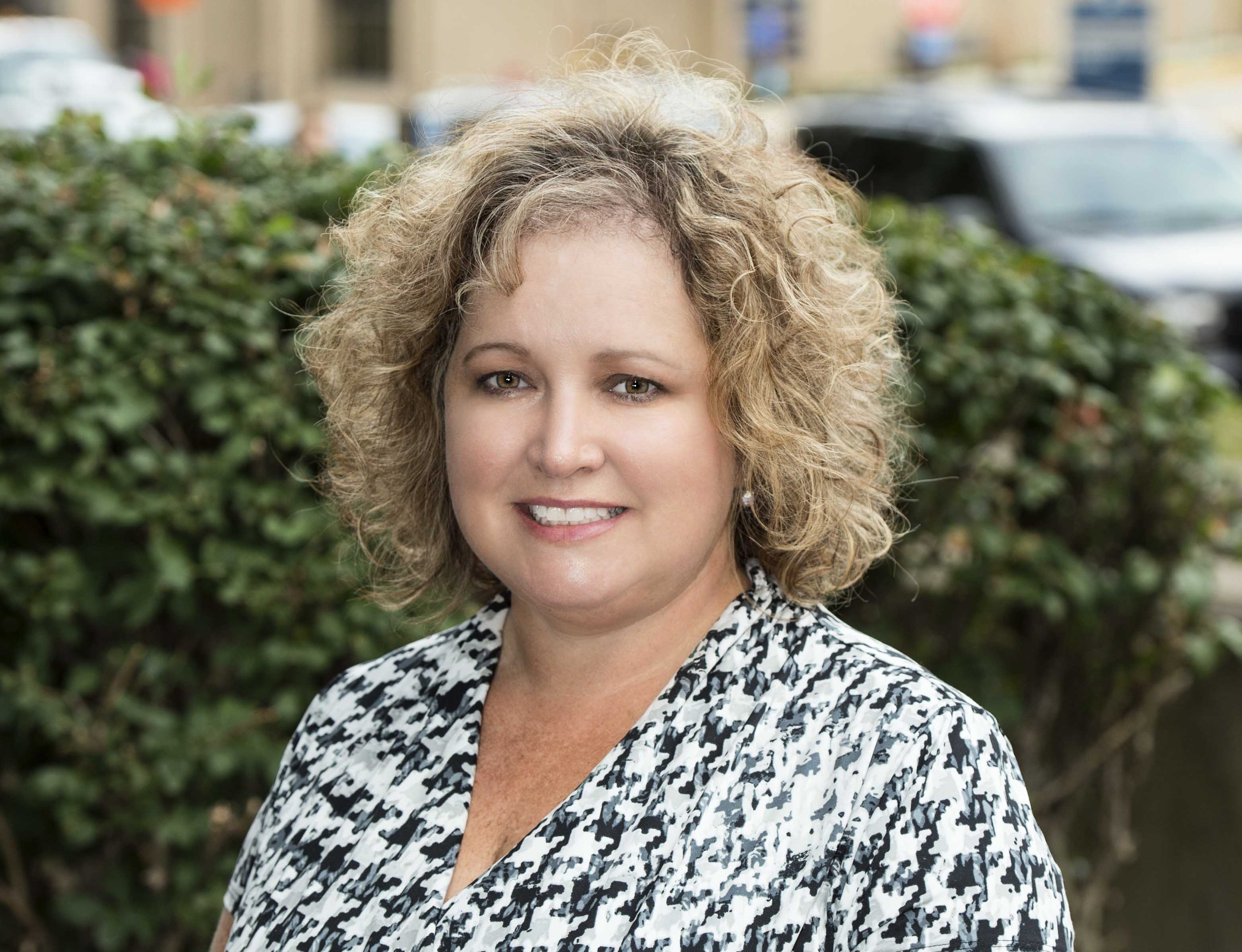 Effective December 1, 2018, McGowan Institute for Regenerative Medicine faculty member Kacey Marra, PhD, will assume the position of Vice-Chair of Research for the Department of Plastic Surgery.  Dr. Marra will also officially be appointed to the rank of Professor of Plastic Surgery, with tenure.
Dr. Marra earned her undergraduate degree in chemistry at the University of Pittsburgh and then earned her PhD in organic chemistry at the University of Pittsburgh. She completed two prestigious post-doctoral fellowships, one at Emory University and a second at Carnegie Mellon University.
Dr. Marra joined the faculty in the then Division of Plastic Surgery in 2002. She has been a driving force in the development of its research infrastructure and growth of its research efforts. She developed the Grant Review Committee for the Department of Plastic Surgery, which she has chaired since 2016. She has been a prolific scientific investigator in the field of tissue engineering, adipose stem cell biology and regenerative medicine. Her numerous leadership positions have included President of IFATS (International Federation for Adipose Therapeutics and Science) and Chair of TERMIS (Tissue Engineering and Regenerative Medicine International Society) World Congress.
Dr. Marra has been a tremendous leader and mentor at Pitt, serving as advisor and mentor to numerous graduate students, post-doctoral fellows, undergraduate students, and even high school and middle school students. She has been heavily involved in community outreach, bringing STEM (science, technology, engineering and mathematics) education to middle school and high school students in the Pittsburgh region. Her efforts have earned her very prestigious mentorship awards. Dr. Marra has also been an advocate for diversity, serving as Co-Chair of the Provost's Year of Diversity Committee at the University of Pittsburgh.
Congratulations, Dr. Marra!