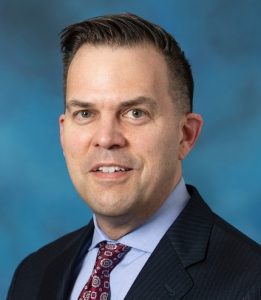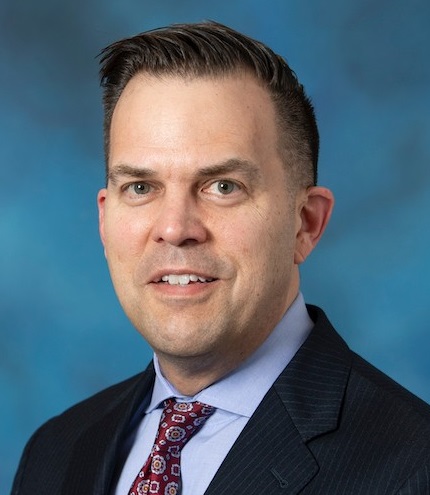 William Wagner, PhD, Director of the McGowan Institute for Regenerative Medicine, is the recipient of the 2023 Marlin Mickle Outstanding Innovator Award.  During the Innovation Institute's Celebration of Innovation on April 25, 2023, Dr. Wagner was presented with this prestigious honor. Watch a video here.
The Innovation Institute established the Outstanding Innovator Award in 2016 to recognize the lifetime achievements of Pitt faculty who have made an impact through the commercial translation of their research. It is named for Marlin Mickle, who holds the University record for invention disclosures filed, patents issued, and startups formed.
Dr. Wagner is a Distinguished Professor of Surgery, Chemical Engineering, and Bioengineering at the University of Pittsburgh. He serves as Scientific Director of the NSF Engineering Research Center on "Revolutionizing Metallic Biomaterials" and Chief Science Officer for the Armed Forces Institute of Regenerative Medicine. He holds a B.S. (Johns Hopkins Univ.) and Ph.D. (Univ. of Texas) in Chemical Engineering.
Dr. Wagner's research interests are generally in the area of cardiovascular engineering with projects that address medical device biocompatibility and design, hypothesis-driven biomaterials development, tissue engineering, and targeted imaging. Under his leadership, the McGowan Institute has been one of the most prolific research institutes at the University of Pittsburgh in terms of commercialization activity. McGowan-affiliated faculty and students have submitted more than 1,000 invention disclosures; have been issued 220 patents; and have executed more than 234 spinout companies.
Dr. Wagner is the fifth recipient of this award named for the late Marlin Mickle, from the Swanson School of Engineering, who is known as the pioneer of the field of Radio Frequency Identification (RFID). Previous McGowan Institute for Regenerative Medicine affiliated faculty members winning this prize include:  Rory Cooper, PhD (2016), Joseph Glorioso, PhD (2017), Stephen Badylak, DVM, PhD, MD (2018), and William Federspiel, PhD (2020-2021).
Congratulations, Dr. Wagner!