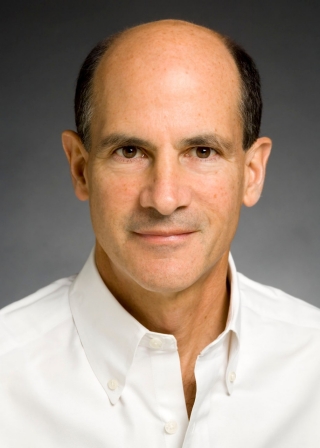 McGowan Institute for Regenerative Medicine affiliated faculty member Thomas Rando, MD, PhD, Professor, Department of Neurology and Neurological Sciences, Stanford University School of Medicine, is among the 276 scientists, scholars, artists and leaders elected to the American Academy of Arts and Sciences in 2020.
The academy, one of the country's most prestigious honorary societies, is a center for independent policy research. Members contribute to academy-led studies in a variety of fields, including science policy, global security, social policy and education.
Dr. Rando is the director of the Glenn Center for the Biology of Aging at Stanford and of the Rehabilitation Research and Development Center of Excellence at the Veterans Affairs Palo Alto Health Care System. His research focuses on understanding the biological signals that activate stem cells in response to injury or other environmental cues, particularly in the context of aging. He is also the deputy director of the Stanford Center on Longevity and is a member of Stanford Bio-X, the Stanford Cardiovascular Institute and the Wu Tsai Neurosciences Institute at Stanford.
Congratulations, Dr. Rando!
Read more…