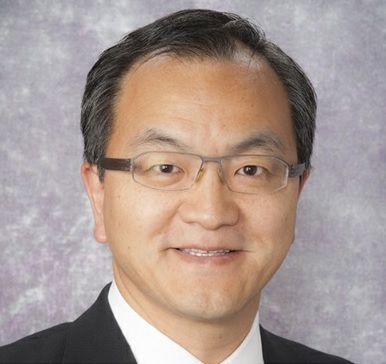 McGowan Institute for Regenerative Medicine affiliated faculty member Tetsuro Sakai, MD, PhD, Professor of Anesthesiology and Professor of the Clinical Translational Science Institute, University of Pittsburgh School of Medicine, and Director of Scholarly Development in the Department of Anesthesiology and Perioperative Medicine, was selected as president-elect for the Society for the Advancement of Transplant Anesthesia (SATA) for a two-year term (2019-2021).
SATA is a professional association serving the needs of anesthesiologists and critical care specialists involved in the practice of transplantation medicine and surgery.
Congratulations, Dr. Sakai!
Read more…