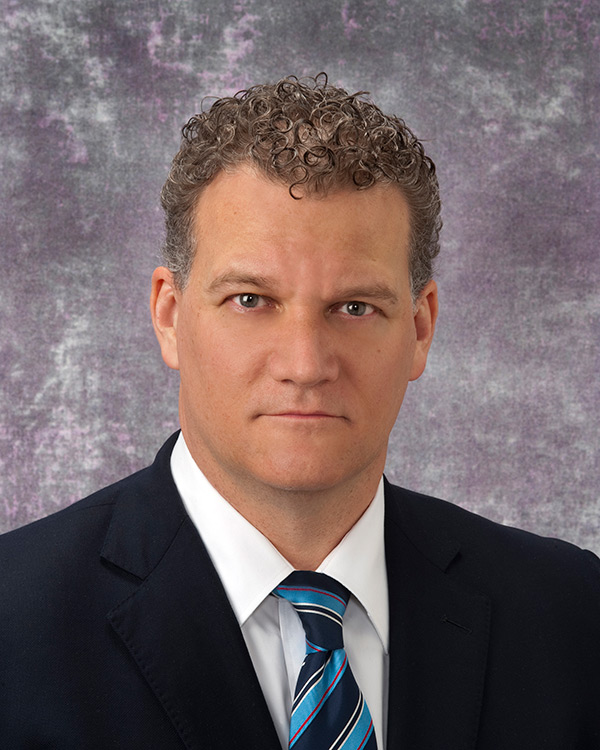 National Nurses Week is celebrated annually from May 6, also known as National Nurses Day, through May 12, the birthday of Florence Nightingale, the founder of modern nursing.  This year, McGowan Institute for Regenerative Medicine faculty member Peter Wearden, MD, PhD, congenital cardiothoracic surgeon and Department Chair, Division of Cardiovascular Surgery, Department of Cardiovascular Services at the Nemours Children's Health System, Orlando, Florida, served as a "Nurse For A Day" in Nemours Children's Hospital Cardiac Intensive Care Unit.
"One of the observations I've made throughout my career is patients do not come to the hospital to be "doctored" back to health, they come to be "nursed" back to health," says Dr. Wearden.
Nemours Children's Hospital featured Dr. Wearden on their Facebook page with a video documenting his day-long experience shadowing Stephanie Klein, RN, Cardiac Intensive Care Unit.
Dr. Wearden noted, "The nurses are the backbone of the hospital.  They're the ones that dot all the i's and cross all the t's and make sure that every medicine is delivered exactly the way it's supposed to be.
"I think everything they do is challenging and it's just as precision-driven as anything that I do in the operating room.
"I am amazed at what they have to keep in their head and juggling at all times.  Certainly, if she hadn't been there keeping an eye on me, I couldn't have kept it all together."