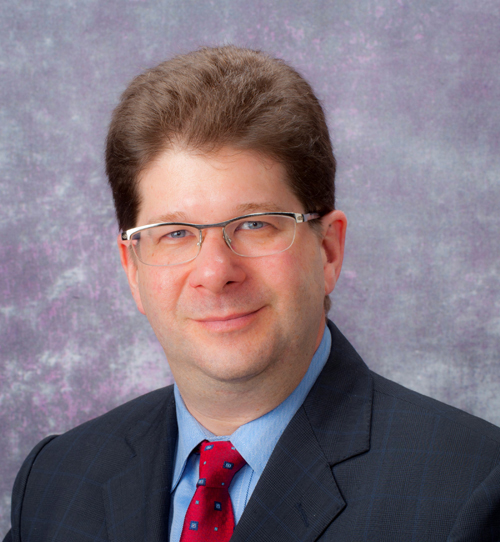 Synedgen, a biotechnology company using glycopolymer chemistry to develop therapeutics that enhance and control signaling in the innate immune system, announced the initiation of a randomized controlled trial (RCT) to test the safety and effectiveness of SynePure™ Wound Cleanser (SynePure) in combination with Catasyn™ Advanced Technology Hydrogel (Catasyn) for the treatment of superficial partial thickness burn wounds.
This study is an investigator-initiated randomized trial comparing SynePure and Catasyn (intervention group) to the current gold standard treatment, Silvadene (control group). Both groups will receive the same care other than cleansing treatment. Subjects will be recruited from the University of Pittsburgh Medical Center (UPMC) Mercy Burn Center adult patient population who have sustained superficial partial thickness burn wounds. McGowan Institute for Regenerative Medicine faculty member J. Peter Rubin, MD, FACS, Chair of Plastic Surgery at UPMC, the UPMC Endowed Professor of Plastic Surgery, Director of UPMC Wound Healing Services, and Professor of Bioengineering at the University of Pittsburgh, is the principal investigator for this study. The trial is being funded by the Defense Health Agency (DHA) through the US Army Medical Research and Development Command's (USAMRDC) Small Business Innovation Research (SBIR) program to improve the current treatment of burn wounds, particularly to meet a gap in the early acute phase of treatment and will potentially increase the technological readiness level of these products.
"We're excited to announce that the first patient has received treatment in the burn study," said Shenda Baker, PhD, President and Chief Executive Officer of Synedgen. "We believe the combination of our two wound care products is not only safe but improves time-to-heal and infection rates in superficial partial-thickness burn wounds versus the current standard of care treatment. We are thankful to our partners at the DHA and USAMRDC for funding this important study, which we hope will introduce an improved standard of care for partial thickness burns."
"Burn wounds are associated with significant morbidity and mortality as well as quality of life impairments for the patient. Burn wounds are particularly problematic, as they can compromise skin integrity, which can lead to infection," said Dr. Rubin. "Moreover, thermal destruction of the skin provides an ideal environment for microbial colonization where, if left untreated, infection can spread to a systemic level. I am pleased to be leading this study and very much look forward to its findings."
SynePure and Catasyn are Food and Drug Administration (FDA) 510(k) cleared wound care medical devices, formulated with a novel glycopolymer designed to be biocompatible and protective of dermal surfaces. SynePure is optimized for the cleansing and debridement of wounds and thermal injuries, while Catasyn is a protective gel dressing that provides an environment that supports wound healing. SynePure and Catasyn are biocompatible, shelf-stable up to two years, non-staining, and may be used in any care setting from the battlefield to a tertiary hospital.
Current Defense standard-of-care offers an array of antimicrobial, silver-based, stem cell, or autologous graft therapies which are normally deployed in the day(s) or week(s) following initial trauma. SynePure and Catasyn are first-in-class products that can be used to treat initial trauma within the acute care gap of the minutes or hours immediately following traumatic injury. Immediate use following injury reduces time to healing, provides a protective barrier against infiltration by damage-causing microbes, and in some cases, reduces scar formation. Results from this RCT are expected not only to enhance choice of care available to warfighters, but also permit a significant enhancement in civilian care by bringing cutting-edge technologies to the patient bedside.
SynePure and Catasyn were developed with grants from the Army and DARPA (W81XWH-13-C-0053 and N66001-12-C-4053), with the RCT funded through SBIR contract W81XWH-16-C-0023 with the USAMRDC SBIR office.
Read more…