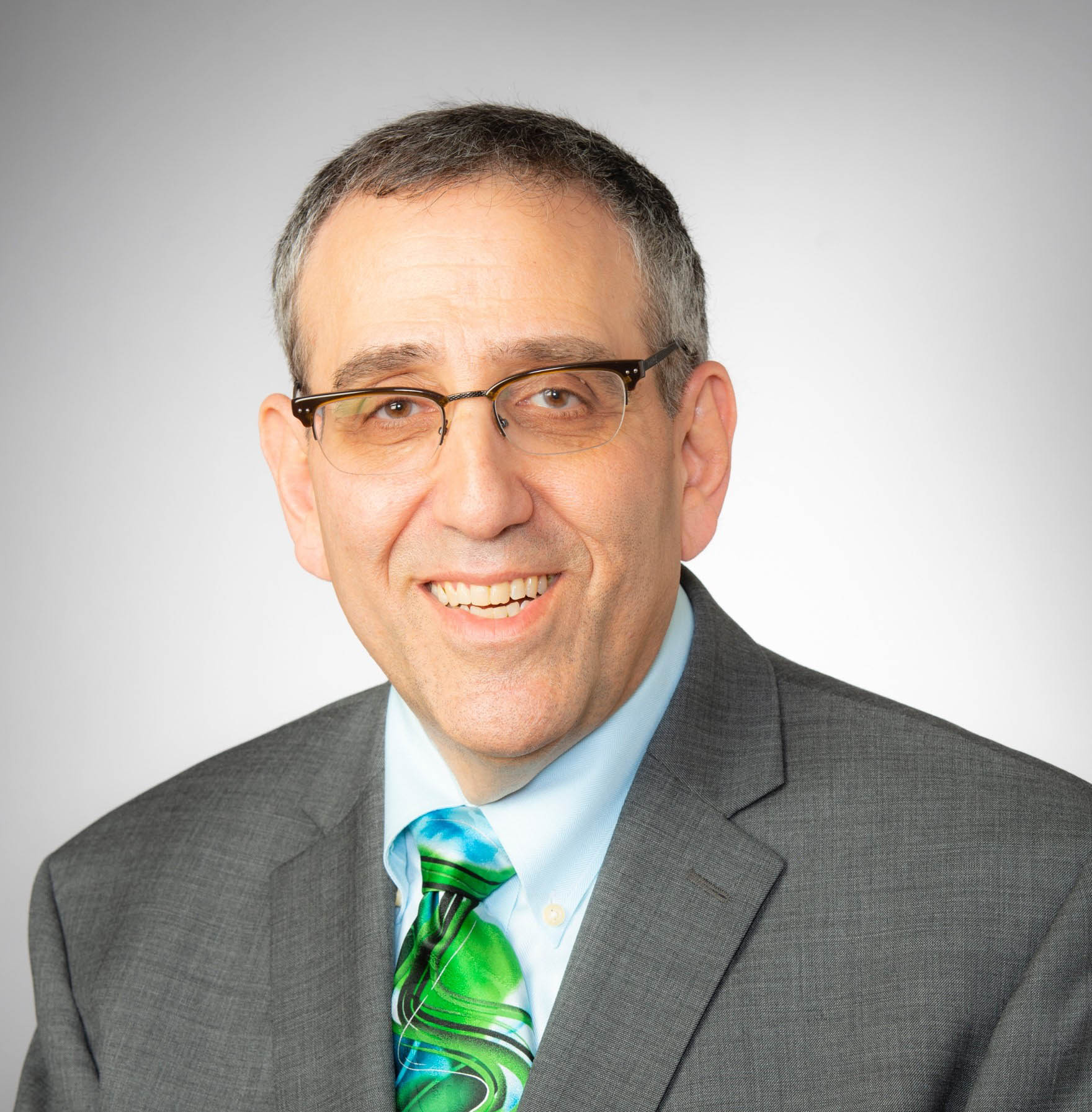 McGowan Institute for Regenerative Medicine affiliated faculty member Nathan Bahary, MD, PhD, associate professor in the Department of Medicine, Division of Oncology at the University of Pittsburgh, and a medical oncologist and hematologist at the University of Pittsburgh Medical Center Hillman Cancer Center, discusses with Erica DiNapoli for OncLive the importance of seeking targetable alterations in gastrointestinal (GI) cancers, as well as recent advancements in the space.
The emergence of actionable alterations has allowed the field of GI cancer to shift away from traditional chemotherapy approaches to the adoption of more personalized treatment approaches, according to Dr. Bahary, who added that these targeted therapies are now being explored in combination with different immunotherapies to elicit stronger, more durable responses.
"Targeted therapies have helped different subsets of patients, whether that is a larger subset of patients with intrahepatic cholangiocarcinoma or a smaller subset of those with pancreatic cancer. However, in mismatch repair—deficient colorectal cancer—several patients still do not respond," Dr. Bahary explained. "In an attempt to help them achieve better and longer-lasting responses, ongoing research efforts are now focused on integrating the use of immunotherapies with targeted therapies. This approach has previously shown great promise in hepatocellular carcinoma and other GI tumors."
The interview with OncLive was held during the 2020 Institutional Perspectives in Cancer webinar on Precision Medicine.  Read a transcript of that conversation here.