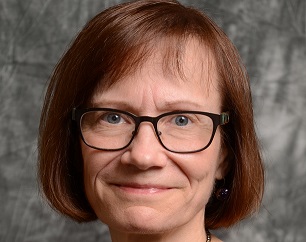 McGowan Institute for Regenerative Medicine affiliated faculty member Mary Amanda Dew, PhD, Professor of Psychiatry, Psychology, Epidemiology, Biostatistics, and Clinical and Translational Science has been awarded the 2019 Bud Orgel Award for Distinguished Achievement in Research from the Association of Psychologists in Academic Health Centers.
The award recognizes the outstanding contributions of psychologists to the advancement of research and scholarship in medical school and health care settings.
Dr. Dew is the director of the clinical epidemiology program at UPMC Western Psychiatric Hospital (WPH). At the University of Pittsburgh Medical Center, she is Director, Quality of Life Research, Artificial Heart Program in Adult Cardiothoracic Transplantation.
Dr. Dew is known for an outstanding research career evaluating risk factors for mental health and behavior problems in organ transplantation populations including organ recipients, living donors and families, as well as testing interventions to improve psychosocial and medical outcomes. She has also mentored numerous trainees in transplantation psychiatry and psychology.
Congratulations, Dr. Dew!
Illustration:  University of Pittsburgh Department of Psychiatry.
Read more…
University of Pittsburgh Department of Psychiatry News Release