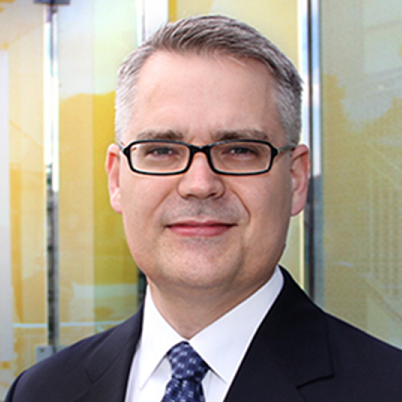 After a rigorous and extensive search domestically and internationally, McGowan Institute for Regenerative Medicine affiliated faculty member Keith Cook, PhD, has been selected to be the next head of the Biomedical Engineering Department (BME) at Carnegie Mellon University's College of Engineering. The appointment takes effect immediately.
Dr. Cook joined Carnegie Mellon as a faculty member in 2013 and has been an outstanding researcher, as well as a strong advocate to build and advance the department. He has demonstrated his leadership skills by serving as the founding director of the Bioengineered Organs Initiative, and more recently he has taken the lead to form the Transforming Transplant Initiative.
In addition, Dr. Cook previously held the position of associate department head for graduate education and has played an active role in mentoring and supporting faculty development over the years. Most recently, he served as the interim head of BME since last February, adeptly advancing department priorities and skillfully navigating the challenges of the pandemic.
Congratulations, Dr. Cook!
Read more…
Carnegie Mellon University Engineering Department News Release