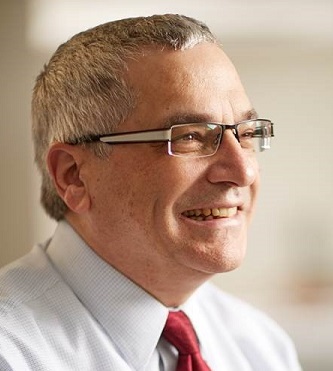 McGowan Institute for Regenerative Medicine affiliated faculty member Anthony Delitto, PhD, professor and dean of the School of Health and Rehabilitation Sciences and professor in the Department of Physical Therapy at the University of Pittsburgh, was recently appointed as a member of the National Advisory Council for Complementary and Integrative Health.
The council is responsible for advising, consulting with and making recommendations to the director of the National Center for Complementary and Integrative Health on matters relating to the research activities and functions of the center.
Dr. Delitto treats people with painful musculoskeletal disorders, and his current research is focused on implementing classification and treatment effectiveness studies into quality improvement initiatives. He is also conducting trials in exercise interventions for people with Parkinson's disease.
Congratulations, Dr. Delitto!
Read more…
University of Pittsburgh University Times Accolades June 19, 2019