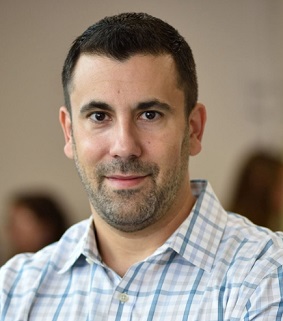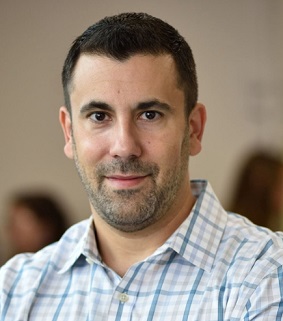 McGowan Institute for Regenerative Medicine affiliated faculty member Adam Feinberg, PhD, Associate Professor in the Departments of Biomedical Engineering and Materials Science and Engineering at Carnegie Mellon University, has been elected to the Leadership Advisory Committee (LAC) for the Advanced Regenerative Manufacturing Institute (ARMI).
The LAC advises BioFabUSA related to policies and strategic guidance concerning technology and research priorities, objectives, and content of research programs, policies and strategic guidance concerning the education and workforce development programs and the strategic direction of BioFabUSA.
Congratulations, Dr. Feinberg!
Illustration:  Carnegie Mellon University.
Read more…
Carnegie Mellon University Biomedical Engineering Latest News