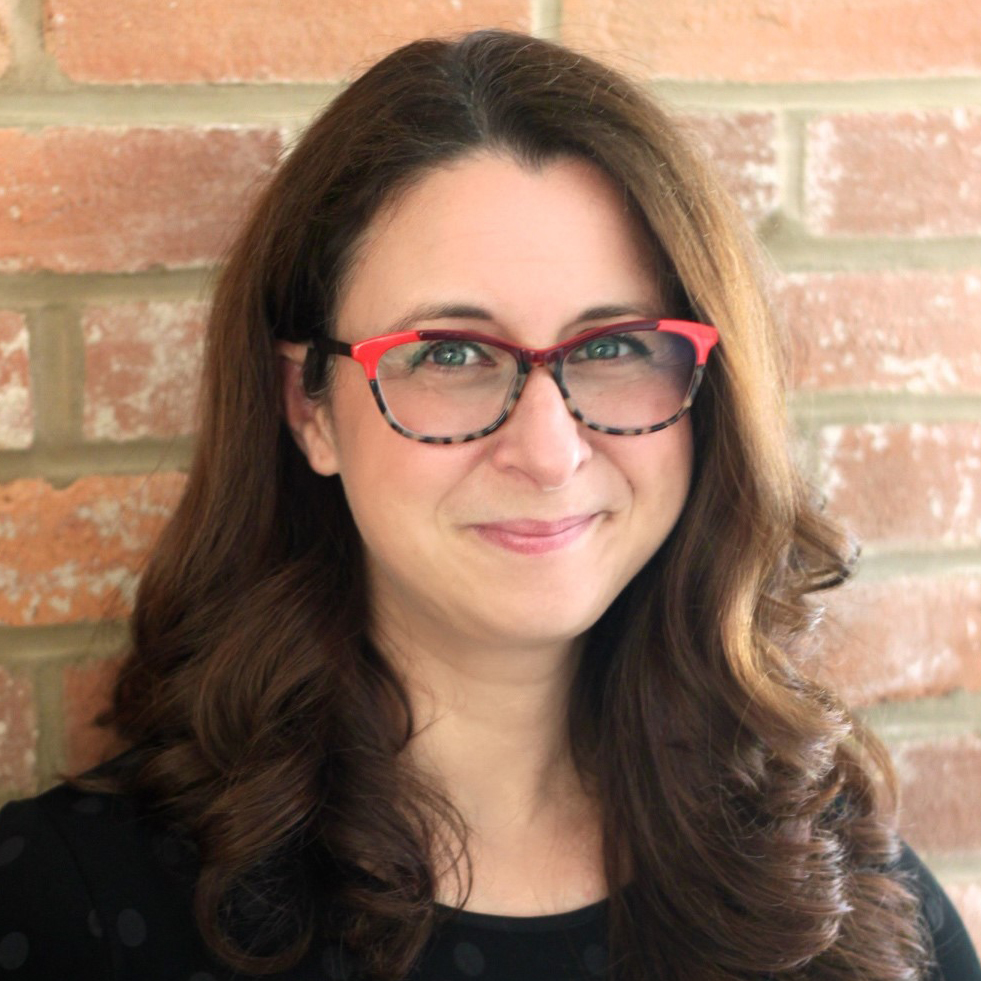 Mantle cell lymphoma is an aggressive subtype of non-Hodgkin's lymphoma that claims the lives of tens of thousands of people every year. Mantle cell lymphoma is considered incurable, even though new treatments have yielded promising results.
The combination chemotherapy regimen CHOP has a high response rate in patients. However, the cancer becomes resistant to treatment over time, and the duration of the response is often less than three years.
The development of effective treatments for patients with advanced disease is hampered by the lack of conventional cell culture and preclinical models of mantle cell lymphoma that recapitulate the chemoresistance seen in patients. The lack of chemoresistant models has also limited understanding of the mechanisms used by cells to acquire resistance.
In a study recently published in Experimental Biology and Medicine, McGowan Institute for Regenerative Medicine affiliated faculty member Kathryn Whitehead, PhD, Associate Professor in the Departments of Chemical Engineering and Biomedical Engineering at Carnegie Mellon University, and colleagues describe the generation of a chemoresistant mantle cell lymphoma cell line that mimics the low-level resistance observed in patients.
JeKO-1 cells treated with increasing concentrations of the chemotherapy cocktail CHOP developed tolerance to CHOP treatment and exhibited rapid proliferation when exposed to therapeutic levels of CHOP. These cells also exhibited increased expression of three oncogenes implicated in the development of mantle cell lymphoma–Cyclin D1, Mcl-1 and Bcl-1.
Dr. Whitehead said, "A significant challenge in cancer therapy today is a lack of models that are representative of true human disease. We are pleased to have developed a mantle cell lymphoma cell culture model that recapitulates typical levels of chemoresistance in patients."
Read more…
Paper (Development of a clinically relevant chemoresistant mantle cell lymphoma cell culture model.  Jia He, Khalid A Hajj, Christopher M Knapp and Kathryn A Whitehead.  Experimental Biology and Medicine 2019; 244: 865–872.)