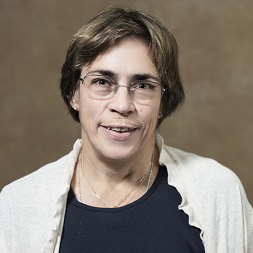 McGowan Institute for Regenerative Medicine affiliated faculty member Jessie VanSwearingen, PhD, PT, Professor of Physical Therapy in the School of Health and Rehabilitation Sciences, was named a Fellow of the Gerontological Society of America (GSA) for her outstanding contributions to the group.
GSA is the nation's largest interdisciplinary organization devoted to the field of aging. Being named a Fellow is an acknowledgment of not only remarkable research, but also extraordinary dedication to the field of gerontology.
Dr. VanSwearingen is also a Catherine Worthingham Fellow of the American Physical Therapy Association, the association's highest membership category.
Congratulations, Dr. VanSwearingen!
Read more…
Gerontological Society of America Press Release