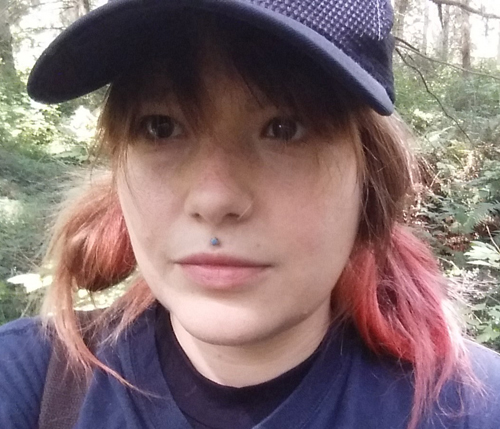 Current CATER Program trainee, Ms. Margaret Macknick-Champion, has received a Research Advisory Committee (RAC) pre-doctoral fellowship for the work in her with the Children's Hospital of Pittsburgh. The project, entitled, "Investigating the role of alternative splicing in reproductive aging and maternal-fetal health," was awarded for two years at $40,000 per year. More details on the project can be found below.
The CATER Program would like to congratulate Margaret on her great work!
More on the funded project:
Pre-mRNA splicing is a key processing step in the production of messenger RNA, allowing for both the accurate translation of genes and, through alternative splicing, the generation of diverse protein products from a single coding sequence. Decline in the fidelity of mRNA splicing occurs with age, and is increasingly being studied as a potential hallmark of somatic ageing. Compared to somatic ageing, reproductive ageing is far less studied. In this project, we investigate how the mechanisms and processes underlying mRNA splicing fidelity affects ageing of the reproductive system. We hope that this project will lead to a better understanding of age-related reproductive decline, allowing the development of therapeutics aimed at slowing and ameliorating this decline.