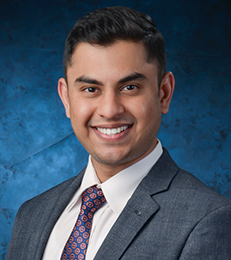 Carnegie Mellon University (CMU) Biomedical Engineering (BME) PhD student Saigopalakrishna "Sai" Yerneni, co-advised by McGowan Institute for Regenerative Medicine affiliated faculty members Phil Campbell, PhD, Research Professor at the Institute for Complex Engineered Systems at the Carnegie Institute of Technology (School of Engineering) at CMU, and Lee Weiss, PhD, Emeritus Research Professor, CMU, is the recipient of a competitive 2019 Young Investigator Award and Scholarship from the International Society for Extracellular Vesicles (ISEV) for his work on extracellular vesicles in host-pathogen interactions. As a part of the award, he will be giving a talk at the ISEV 2019 annual meeting in Kyoto, Japan.
Congratulations, Mr. Yerneni!
Illustration:  Carnegie Mellon University.
Read more…
Carnegie Mellon University Biomedical Engineering Latest News