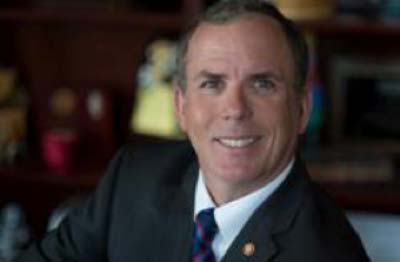 The U.S. Department of Veterans Affairs (VA) has awarded three VA Merit Review Grants to the Human Engineering and Research Laboratory (HERL).  The mission of HERL is to continuously improve the mobility and function of people with disabilities through advanced engineering in clinical research and medical rehabilitation.
Two of the projects include McGowan Institute for Regenerative Medicine affiliated faculty member Rory Cooper, PhD, FISA & Paralyzed Veterans of America (PVA) Professor and Distinguished Professor of the Department of Rehabilitation Science & Technology, and professor of Bioengineering, Physical Medicine & Rehabilitation, and Orthopedic Surgery at the University of Pittsburgh, and Founding Director and VA Senior Research Career Scientist of HERL, as principal investigator and co-principal investigator.
The 4-year R01 awards are:
RX002753-01A2, "Clinical Evaluation of Pneumatic Technology for Powered Mobility Devices" – Brad Dicianno, MD, and Rory Cooper, PhD
RX002794-01A2, "Development of TransKinect: A Clinically Robust System for Transfer Assessment" – Alicia Koontz, PhD, RET
RX002755-01A2, "Powered Person Transfer System" – Rory Cooper, PhD
Congratulations, all!