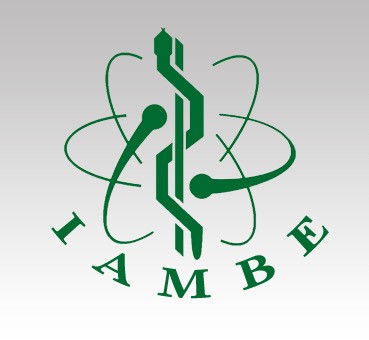 Three current and one former McGowan Institute for Regenerative Medicine affiliated faculty
members were named Fellows of the International Academy of Medical and Biological Engineering (IAMBE).  IAMBE is made up of fellows who are recognized for their outstanding contributions to the profession of medical and biological engineering.
Congratulations are extended to these new IAMBE Fellows: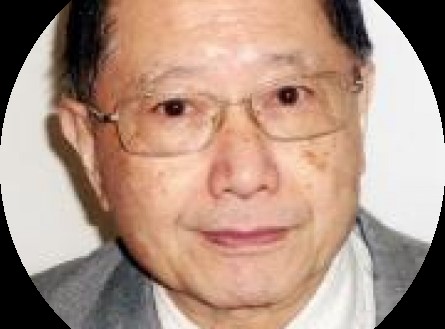 Chien Ho, PhD, is an Alumni Professor of Biological Sciences, Department of Biological Sciences, Carnegie Mellon University (CMU). He earned a PhD from Yale University and completed his postdoctoral training in the Departments of Chemistry and Biology at the Massachusetts Institute of Technology. A former recipient of the National Heart, Lung and Blood Institute MERIT Award, Dr. Ho is an Academician of Academia Sinica and actively involved in research efforts rooted in understanding the relationship between structure and function in biological systems. This is made possible by correlating information obtained from biochemical, biophysical, and molecular biological techniques. In 2013, he was named a Fellow of the International Society for the Magnetic Resonance in Medicine (ISMRM) and also received its Gold Medal Award for his contributions to the development of in-vivo tracking of immune cells by MRI.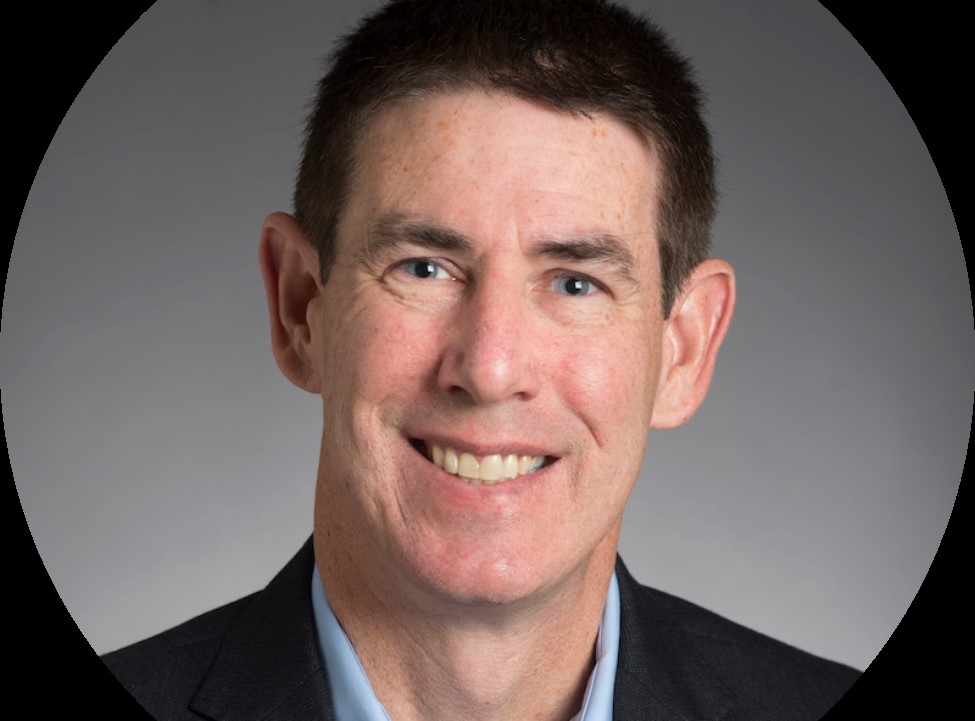 Philip LeDuc, PhD, is the William J. Brown Professor of Mechanical Engineering with appointments in Biological Sciences, Computational Biology, and Biomedical Engineering at Carnegie Mellon University (CMU).  He is the Founding Director of the Center for the Mechanics and Engineering of Cellular Systems also at CMU.  In these roles, Dr. LeDuc leads researchers in understanding biology through mechanical engineering approaches.  He also instructs students on the interface of engineering with biology and medicine. He is an approved faculty member of the MD/PhD Program, Medical Scientist Training Program, a collaborative effort between the University of Pittsburgh and CMU.  Dr. LeDuc's research works to answer the questions:  Do engineered, man-made systems have anything in common with the biological systems of nature? Can comparisons be drawn between the engineered machinery in satellites, robots, and solar-powered vehicles and the natural machinery of molecules, cells, and organisms?  His answer is, "Yes."  By envisioning cells and molecules as "engineered systems" that can be investigated with the same fundamental approaches used to understand man-made machines, we can uncover unifying principles between these systems in order to confront disease and create medical innovations.  Dr. LeDuc earned his BS/MS from North Carolina State University and his PhD from Johns Hopkins University, all in Mechanical Engineering.
William Wagner, PhD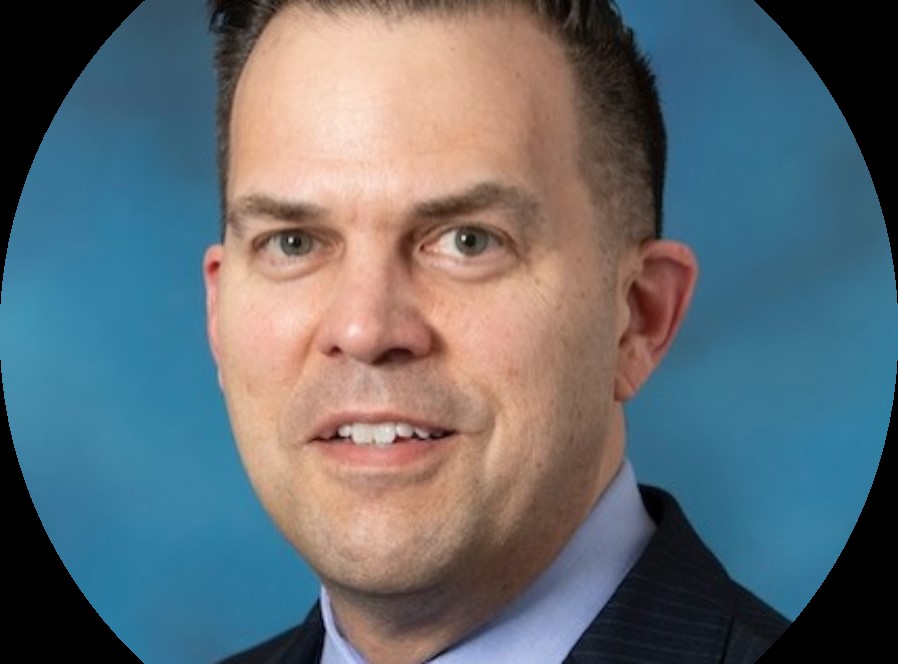 , is the Director of the McGowan Institute for Regenerative Medicine as well as a Distinguished Professor of Surgery, Bioengineering and Chemical Engineering at the University of Pittsburgh. He also currently serves as the Deputy Director of the NSF Engineering Research Center on "Revolutionizing Metallic Biomaterials" and Chief Scientific Officer of the Armed Forces Institute of Regenerative Medicine. He is the former Chairman of the Tissue Engineering and Regenerative Medicine International Society (TERMIS) – Americas (2015-2017). He holds a BS (Johns Hopkins Univ.) and PhD (Univ. of Texas) in Chemical Engineering.  Dr. Wagner's research interests are generally in the area of cardiovascular engineering with projects that address medical device biocompatibility and design, hypothesis-driven biomaterials development, tissue engineering, and targeted imaging. Researchers within Dr. Wagner's group are afforded the opportunity to observe first-hand the clinical successes and failures of currently employed cardiovascular devices while concurrently working on projects that attempt to describe the current modes of failure, test solutions for the current device shortcomings, or develop technologies that may find application as future cardiovascular therapies. The front-line experience afforded by the clinical environment has proven invaluable in the learning experience of group members, not to mention the input such experience has on the creative environment.  Dr. Wagner is the Founding Editor and Editor-in-Chief of one of the leading biomaterials and biomedical engineering journals, Acta Biomaterialia.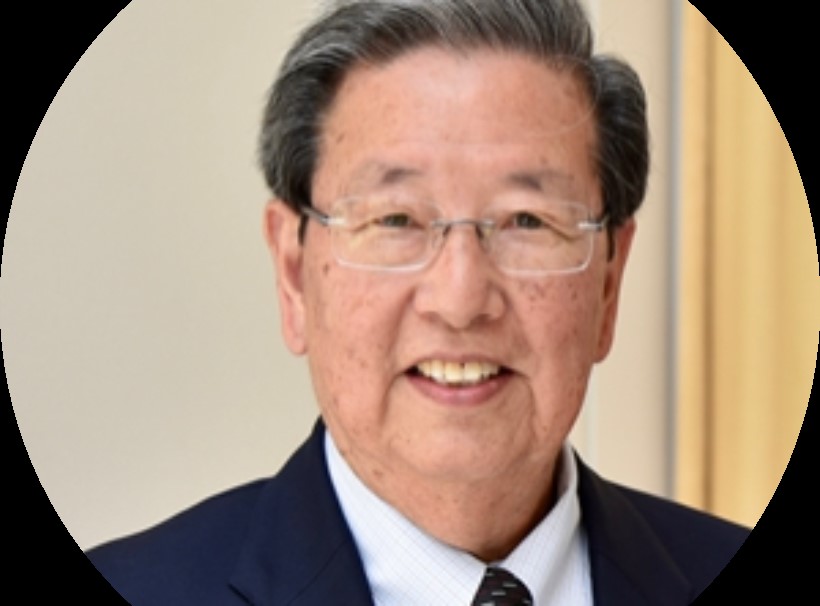 Savio L-Y. Woo, PhD, DSc, DEng, is a Distinguished University Professor Emeritus of Bioengineering and the Founder and Director of the Musculoskeletal Research Center (MSRC), a diverse multidisciplinary research and educational center in the Department of Bioengineering, Swanson School of Engineering at the University of Pittsburgh.  He arrived at the University of Pittsburgh in 1990 after spending 20 years at the University of California, San Diego (UCSD) as a Professor of Surgery and Bioengineering.  Dr. Woo received his B.S. degree from Chico State College (1965), and M.S. and Ph.D. degrees (1966, 1971) from the University of Washington. In 1999, Dr. Woo was bestowed an honorary Doctor of Science Degree from the Board of Trustees of the California State University System, and in 2008, he earned an honorary Doctor of Engineering Degree from The Hong Kong Polytechnic University.  Dr. Woo is a pioneer in bioengineering and is renowned for his 45+ years of translational research in healing and repair of tissues. Their work has significantly impacted the management of ligament and tendon injuries including clinical paradigm shifts that have led to improved patient outcome.  Dr. Woo is a member of the National Academy of Medicine (1991) (formerly the Institute of Medicine), the National Academy of Engineering (1994), and the Academia Sinica (1996), only one of four persons who have gained all three of these honors.
IAMBE is affiliated with the International Federation for Medical and Biological Engineering (IFMBE), responsible to the IFMBE General Assembly and its Administrative Council. IAMBE operates under the auspices of the IFMBE Constitution and Bylaws. The Academy is established by IFMBE for the following purposes.
Illustration:  McGowan Institute for Regenerative Medicine and Carnegie Mellon University.
Read more…
International Academy of Medical and Biological Engineering (IAMBE) News Release:  IAMBE Elected 26 New Fellows
University of Pittsburgh Swanson School of Engineering News Release