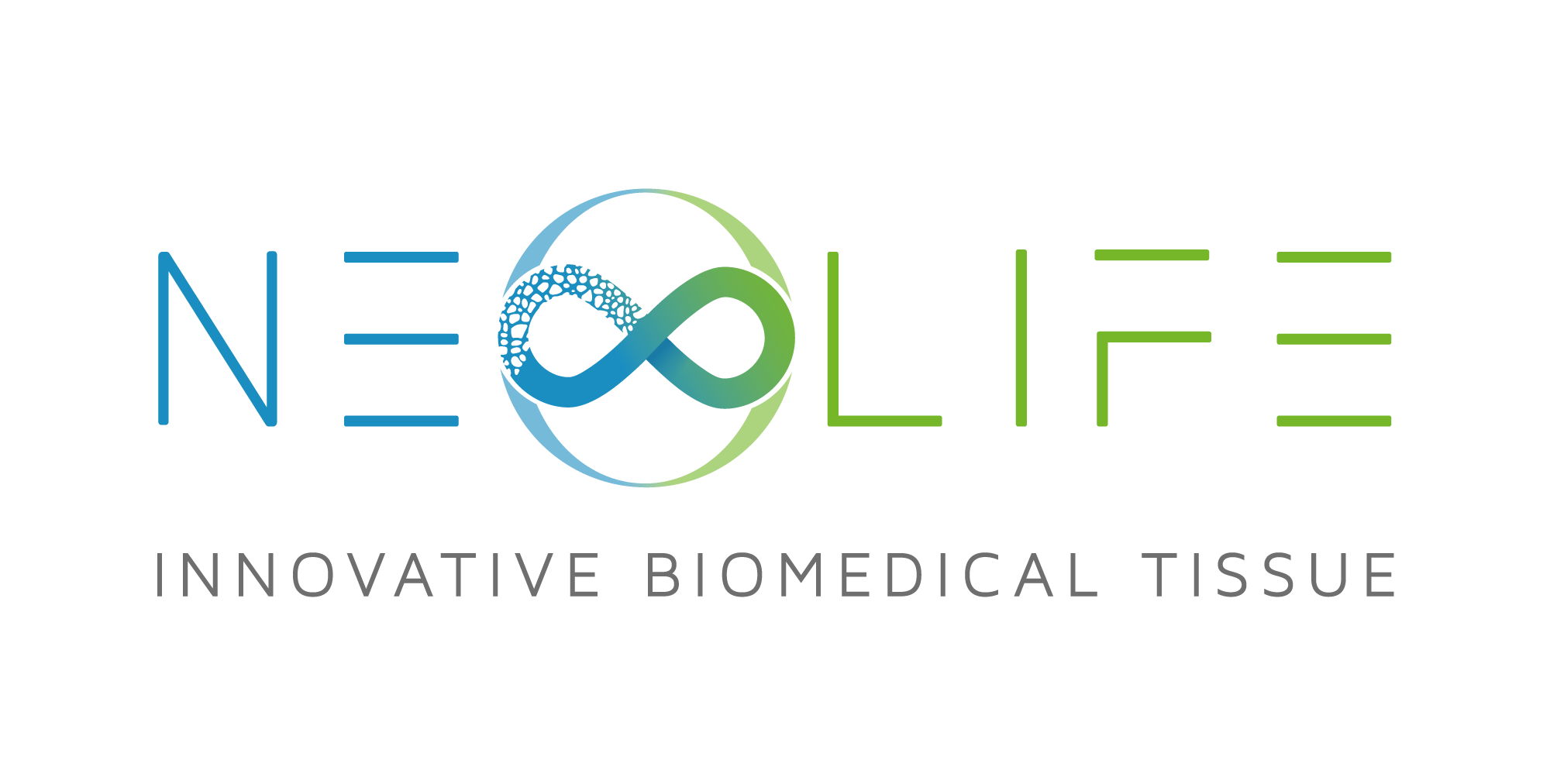 Neoolife is a Bio-MedTech start-up company based on tissue-engineering strategies and the University of Pittsburgh – Fondazione RiMED shared IPs developed within the McGowan Institute for Regenerative Medicine.
Neoolife operates as a Delaware C-Corporation and includes an international and multidisciplinary team with sizeable cumulative experience in bio-med technology and device therapy for cardiovascular disease.
Neoolife is focusing on polymeric heart valves and valve tissue.
Neoolife's revolutionary and unique manufacturing process allows for creating a bioengineered polymeric scaffold (no cell seeding, no animal-derived tissues). Once implanted, this scaffold is progressively replaced by newly generated and growing human heart valve tissue (endogenous in situ tissue regeneration).
Neoolife's biodegradable polymeric scaffold is made using a novel and unique electrodeposition process called double component deposition (DCD). This technology allows us to:
Produce polymeric scaffolds that mimic the structure and function of human heart-valve tissue (i.e., aortic, mitral, pulmonary, and tricuspid);
Produce polymeric scaffolds that promote the intracardiac regeneration of new living tissue, with lifetime durability and resistance to thrombosis and calcification.
Using this innovative technology, Neoolife will:
Manufacture tailored polymeric scaffolds (patches) to repair the human heart valve and any intracardiac defect;
Manufacture polymeric heart valve prostheses that are highly compressible and can be loaded into catheters (12-14 French size) and allow for "true" low profile transcatheter technologies;
Manufacture very low-profile heart-valve prostheses for minimally invasive surgical procedures.
Neoolife's technology can address the majority of the tissue heart-valves market (surgical and percutaneous). This market will reach globally $ 12.5 billion in revenue by 2025 with a double-digit CAGR. In the specific field of percutaneous treatment of valve disease, Neoolife technology will generate new market opportunities by addressing younger patients and patients with anatomical limitations that are nowadays referred for conventional surgery.
Moreover, the manufacturing of a polymeric patch to repair intracardiac and epicardial defects, including valve pathologies, will further broaden the potential market that Neoolife's technology could address.