Biologic Scaffolds for Regenerative Medicine
Twelfth Symposium
Silverado Resort – Napa, California
May 18 – 20, 2023

Conference Chair:  Stephen F. Badylak, DVM, PhD, MD
Conference Co-Chairs:  George Hussey, PhD and Marley Dewey, PhD
Keynote Speakers:
Robert Mecham, PhD (Washington University, St. Louis)
Harald Ott, MD (Harvard Medical School)
Confirmed Speakers:
John P. Fischer, MD, MPH (University of Pennsylvania)
Kirk Hansen, PhD (University of Colorado)
Kevin Healy, PhD (University of California, Berkeley)
George Hussey, PhD (University of Pittsburgh)
Peter Jones, PhD (University of Nevada, Reno, School of Medicine)
Benjamin G. Keselowsky (University of Florida)
Alberto Mantovani, MD (Humanitas University)
Rob Rehnke, MD (The Center for Surgical Excellence)
Kirsi Rilla, PhD (University of Eastern Finland)
Carlos Sonnenschein, MD (Tufts University)
Kara Spiller, PhD (Drexel University)
---
Program
We have been working diligently to provide a program that will be informative for all by providing the advances in both science and clinical applications.  Speakers are encouraged to provide an objective opinion of both the pros and cons of the use of biologic materials.
Click here for the current program.
Click here for a copy of the program booklet.
---
Registration Open!
On-line registration is now closed.
There will be very limited availability for on-site registrations:
Regular Registration: $600
Trainees: $500
Society* Member Discount: $575
*Societies that are eligible for membership discount are:
Tissue Engineering and Regenerative Medicine International Society (TERMIS)
Society for Biomaterials (SFB)
American Society for Matrix Biology (ASMB)
---
Hotel Block Reservations
The Symposium is being held at the Silverado Resort & Spa, 1600 Atlas Peak Road, Napa Valley, CA 94558.  The Silverado can be contacted directly at 800-532-0500.
Reservations booked directly with the venue require a deposit equal to one night's room and tax at the time of booking, and the cancellation policy is 14 days prior to guest arrival.
---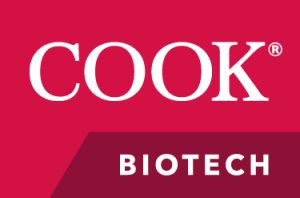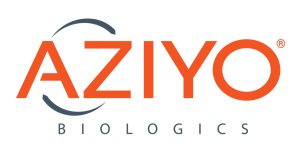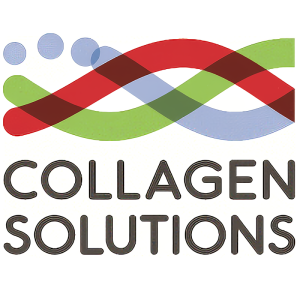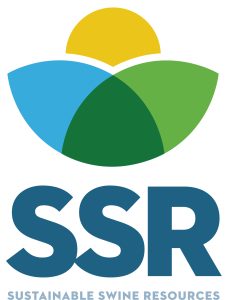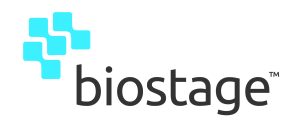 ---
The following companies have committed to provide sponsorships: