Biologic Scaffolds for Regenerative Medicine
Twelfth Symposium
Silverado Resort – Napa, California
May 18 – 20, 2023

Conference Chair:  Stephen F. Badylak, DVM, PhD, MD
Conference Co-Chairs:  George Hussey, PhD and Marley Dewey, PhD
Keynote Speakers:
Robert Mecham, PhD (Washington University, St. Louis)
Harald Ott, MD (Harvard Medical School)
Confirmed Speakers:
John P. Fischer, MD, MPH (University of Pennsylvania)
Kirk Hansen, PhD (University of Colorado)
Kevin Healy, PhD (University of California, Berkeley)
George Hussey, PhD (University of Pittsburgh)
Benjamin G. Keselowsky (University of Florida)
Alberto Mantovani, MD (Humanitas University)
Rob Rehnke, MD (The Center for Surgical Excellence)
Carlos Sonnenschein, MD (Tufts University)
Kara Spiller, PhD (Drexel University)
---
Abstract Submissions
Abstracts will be solicited beginning September 1, 2022.  Abstracts will be considered for all topics related to the use of biologic scaffold materials for general surgery and for tissue engineering/regenerative medicine applications including: fundamental concepts of cell-scaffold interactions, tissue source and processing/manufacturing methods, whole organ engineering with biologic scaffolds, pre-clinical studies of tissue and organ reconstruction, factors that influence the host remodeling response, and results/outcomes of human clinical applications.
Please contact Katy Wharton at whartonkm@upmc.edu or (412) 624-5252 with any questions.
---
Hotel Block Reservations
Discounted hotel reservations are available at the Silverado Resort for a limited block of rooms.  Details will be available soon.
---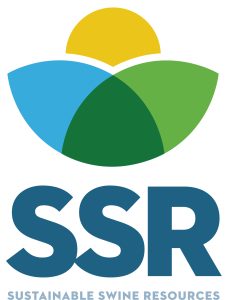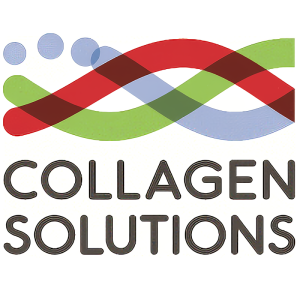 ---
The following companies have committed to provide sponsorships: