Biologic Scaffolds for Regenerative Medicine
Twelfth Symposium
Silverado Resort – Napa, California
May 18 – 20, 2023

Conference Chair:  Stephen F. Badylak, DVM, PhD, MD
Conference Co-Chairs:  George Hussey, PhD and Marley Dewey, PhD
Keynote Speakers:
Robert Mecham, PhD (Washington University, St. Louis)
Harald Ott, MD (Harvard Medical School)
Confirmed Speakers:
John P. Fischer, MD, MPH (University of Pennsylvania)
Kirk Hansen, PhD (University of Colorado)
Kevin Healy, PhD (University of California, Berkeley)
George Hussey, PhD (University of Pittsburgh)
Benjamin G. Keselowsky (University of Florida)
Alberto Mantovani, MD (Humanitas University)
Rob Rehnke, MD (The Center for Surgical Excellence)
Carlos Sonnenschein, MD (Tufts University)
Kara Spiller, PhD (Drexel University)
---
Abstract Submissions
Abstracts solicitation concluded on December 1st.  All submitted abstract will be reviewed by the meeting organizers.  Oral and poster presentations invitations will be sent between January 5 and 15, 2023.
Please contact Katy Wharton at whartonkm@upmc.edu with any questions.
---
Registration Now Open!
Registration Fees:
Early Registration Fee: $475 (thru February 15, 2023)
Regular Registration Fee: $525 (February 16, 2023 – May 10, 2023)
On-site Registration Fee: $600
Special Rate for Undergraduate Students/Predoctoral Fellows/Postdoctoral Fellows (Trainees): $325.00 (Early before February 15, 2023)/ $375.00 (Regular)/ $500 (On-site)
Special Rates for Members of Tissue Engineering and Regenerative Medicine International Society (TERMIS), Society for Biomaterials (SFB) and American Society for Matrix Biology (ASMB): $450 (Early before February 15, 2023)/ $500.00 (Regular)/ $575.00 (On-site)
There is an option for purchasing traveling companion meals: Thursday, May 18th evening reception: $50.00, Friday, May 19th all day includes evening reception: $125.00 and Saturday, May 20th breakfast and lunch: $75.00.  These meals are included in the registration fee for meeting attendees.
Please register at the following link:  https://pittmcgowan.wufoo.com/forms/wudrzs216kpcef/
Registration is intentionally limited for this event and early registration is strongly recommended.  Once registration quota is met, registration site will be closed.  After that, interested non-registered individuals will be placed on a waiting list.
---
Hotel Block Reservations
Discounted hotel reservations are available at the Silverado Resort for a limited block of rooms.  Click here for availability and rates.
Reservations will require a deposit equal to one night's room and tax at the time of booking, and the cancellation policy is 14 days prior to guest arrival.
Or contact the Silverado directly at 800-532-0500. Please be sure to identify yourself as part of the 2023 Biologic Scaffolds for Regenerative Medicine Symposium.
Please note if booking through an outside vendor (booking.com, etc.) you will not be part of our room block.  Therefore, not guaranteed to receive the room rates that we have negotiated with the property.
---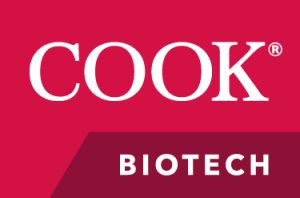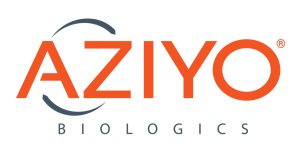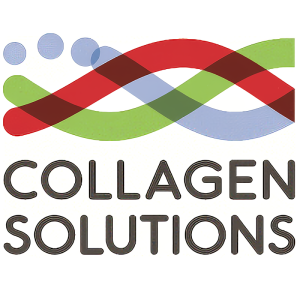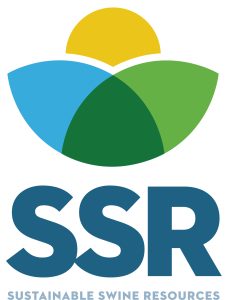 ---
The following companies have committed to provide sponsorships: