Mission Statement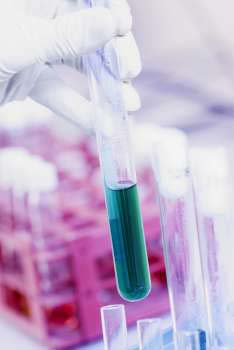 To establish a national center of expertise in regenerative medicine focused on developing and delivering therapies that reestablish tissue and organ function impaired by disease, trauma or congenital abnormalities.
To foster the generation of scientific knowledge in regenerative medicine and to share that knowledge with researchers, clinicians and the public through educational activities, training and publications.
To educate and train scientists and engineers to pursue technologies related to regenerative medicine, and train a generation of clinicians in the implementation of regenerative therapies.
To support the commercialization of technologies in regenerative medicine and thereby accelerate the translation of research discoveries to clinical implementation and patient benefit.